INNOVATION FROM CONCEPT TO COMPLETION
Welcome to ELLAir Solutions
At ELLAir Solutions, we're committed to bringing you the latest HVAC solutions that are both energy efficient and cost effective. We have a complete range of products and services that are ideal for both simple and technically challenging projects. We're industry leaders, innovative thinkers, and environmentalists who take pride in designing, constructing, and maintaining top-quality HVAC systems. Our engineering and mechanical services are specifically designed to meet the heating, ventilation, and air-conditioning needs of your application.We are a 100% Australian owned and operated business with more than 20 years experience in the HVAC industry
​Our engineering team are very well-informed. They provide high-level product solutions and bring a wealth of experience to our client's mechanical engineering projects. Our team of engineers and technicians drive the values that are important to our organisation. They're committed to helping our clients improve the sustainability, performance, and affordability of their HVAC systems.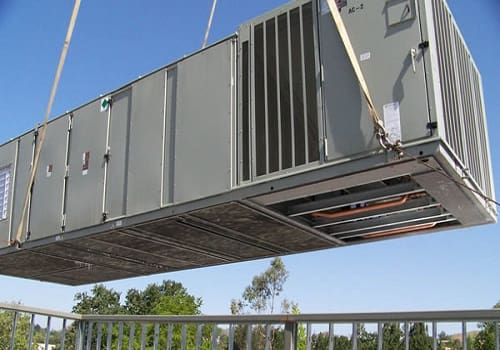 Here at ELLAir Solutions, we offer innovative and well-designed HVAC systems that offer high-value. We use the latest manufacturing equipment and state-of-the-art facilities of leading sheet metal and plumbing companies. These facilities are equipped with top of the line manufacturing equipment such as CNC plasma cutters and fully automated duct fabrication machines.
Regular Maintenance for optimum performance is an important consideration for our engineers at ELLAir Solutions. They work closely with our expert technicians to make HVAC systems run efficiently for their entire working life. They use the latest technology and best practices to plan the life of the equipment as well as inspect and test the systems.
Exceed Clients Expectations



Ellair solutions has a number of projects both in progress and completed including but not limited to educational, governmental, residential, commercial, industrial, healthcare and aged care facilities, public facilities and mixed use developments. To see more of our completed projects click the heading above.
We appreciate your feedback
We would love to hear from you and your business please send us and email outlining your needs and how we can help.
Suite 104, 48 Atchison St, St Leonards NSW 2065
        1300 100 107
      +61 2 9980 1577
      +61 2 9980 1522
We Highly Value Our Clients
It is our goal to bring the best experience possible to our clients through quality products and excellent service. Here are some of our clients thrilled with our quality service